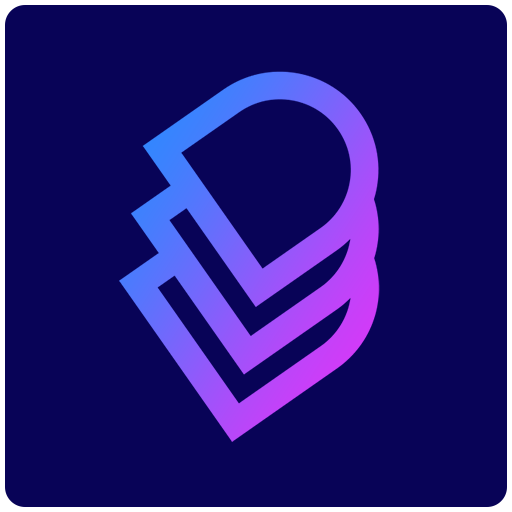 React.js Developer
Description
We are a software development solutions company offering services to various enterprises. We are looking to hire a skillful React.js developer to our growing company.
This is a perfect opportunity to work in a variety of interesting projects.

Duties & Responsibilities
Implementing front-end solutions using React.js and related technologies
Maintaining the quality of code and solutions using various testing frameworks
Collaboration with team and client in planning work

Skills & Experience
3+ years of experience as a software developer
Strong knowledge of the Javascript and/or Typescript programming languages
Previous experience with Angular, React.js or Vue.js
Good written and verbal skills in either English or Estonian.
Experience and desire of working in an agile software development team

Benefits
Exciting work full of opportunities to learn and challenge yourself
Low-hierarchy environment with flexible work conditions
Remote work opportunities
Great work equipment
Motivating salary and bonus package
Support from our collective of highly experienced staff
Personal development in the field of software engineering
Sport and wellbeing compensation
Good access with public transportation, near heart of the city, free parking
If this is something that interests you then please send your CV to jobs@domestack.com. We will be in touch with you shortly to arrange our first interview.