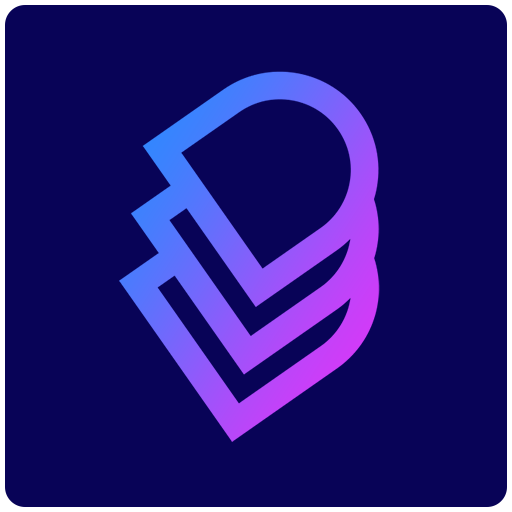 IT Analyst/Project Manager
We're looking for IT Analyst/Project Manager talent! 
Are you experienced in the field? We need you!

You
Know project management and system analysis inside out
Understand SCRUM like the back of your hand
Know how to use UML tools
Understand software modeling
Can tackle projects solo
Talk and present like a champ
Ace both Estonian and English
Solve problems like a superhero

In this role, you will
Team up with devs and architects on projects
Analyze, enhance, and structure orders and business needs
Manage timelines, resources, and goals
Find and map optimal technical solutions
Actively participate in the design and improvement of information systems
Manage information system documentation
Keep projects on track and tackle issues
Analyze how things are going and improve them
Design computer systems based on managerial and user requirements
Complete specification and process flow diagrams
Apply your analytical and strategic thinking to bring clarity out of complexity

Perks
Dive into exciting projects and learn a ton
Enjoy flexibility in location and working time
Get support from our experienced team
Grow with us in a friendly atmosphere
Score cool tech gear
Grab motivating pay and bonuses
Stay fit with sport perks
Chow down with colleagues every Wednesday
Work from our comfy office near the city center
Park for free, ride public transport with ease

If you feel excited, feel free to apply and get more information! 
If this is something that interests you then please send your question to jobs@domestack.com. We will be in touch with you shortly.